The Weston Roundtable is made possible by a generous donation from Roy F. Weston, a highly accomplished UW-Madison alumnus. Designed to promote a robust understanding of sustainability science, engineering, and policy, these interactive lectures are co-sponsored by the Center for Sustainability and the Global Environment (SAGE), the Department of Civil and Environmental Engineering, and the Office of Sustainability.
Lectures are held 4:15–5:15 p.m. Thursdays in 1163 Mechanical Engineering. Some lectures will be presented online, which will require registration.
Schedule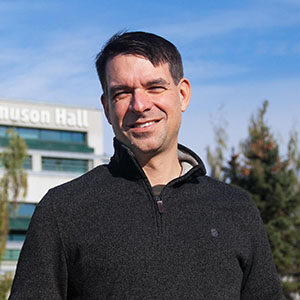 Speaker:  Chad Briggs, Principal Consultant, Global Interconnections LLC With energy prices
...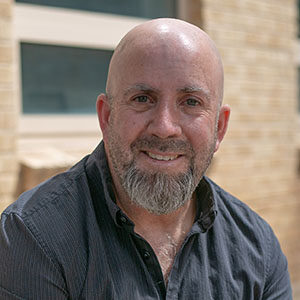 Speaker:  John Giordanengo, Principal Restoration Ecologist, AloTerra Restoration Services  Drawing from
...
Speaker:  Bob Musil, President & CEO, Rachel Carson Council  Wood pellets!
...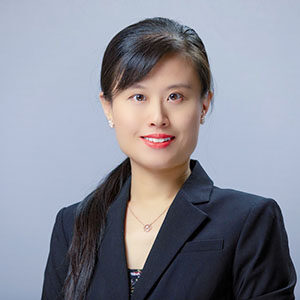 Speaker:  Yi Wang, Assistant Professor of Horticulture, UW-Madison 
...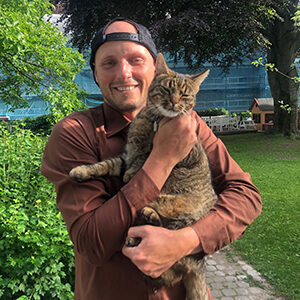 Speaker:  Alexander Dunlap, Post-Doctoral Research Fellow, Centre for Development and
...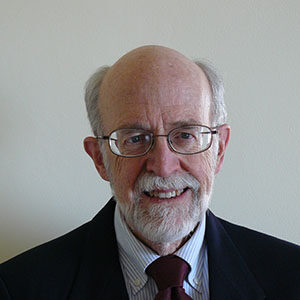 Speaker:  John Perkins, Member of the Faculty Emeritus, The Evergreen
...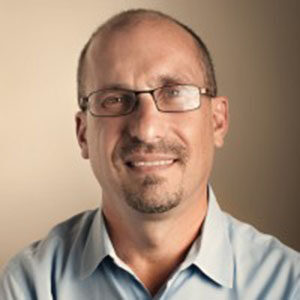 Speaker:  Ted Nordhaus, Founder and Executive Director, The Breakthrough Institute
...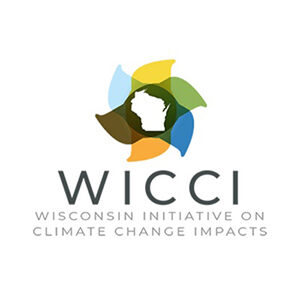 Speaker:  WICCI Infrastructure Working Group The Wisconsin Initiative on Climate Change
...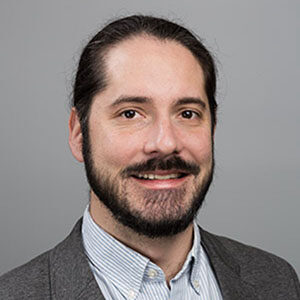 Speaker:  Matt Gidden, Senior Research Scholar, International Institute for Applied
...
Events have concluded for the academic year. See you in the fall!